ABOUT
ME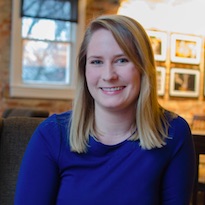 Hi, I'm Leigh! I'm a Washington, D.C.-based journalist, covering the 2016 elections. My specialties include running a team of reporters, coordinating coverage and making placement decisions, political reporting and analysis, media ethics, feature writing, breaking news and posting to the web.
I'm passionate about what's next for journalism. The news industry is still finding its footing in a digital world, and we need to find a way to capture readers' attention within a business model that embraces emerging technologies.
With my working years, I want to build something that lasts.
Social Media
Politics
News